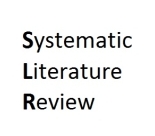 Since October we are working on Systematic Literature Review (SLR) according to the protocol proposed by Kitchenham.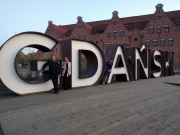 We met in Gdansk, from 25 to 27 September to start the works. The training covered topics of automatic emotion recognition and we have planned the further works in detail.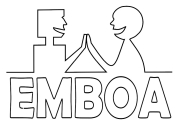 On September the 1st 2019, the EMBOA project began.